Naomi Hunter
Leader of the
Green Party of Saskatchewan
Naomi Hunter has been involved in a listening campaign throughout Saskatchewan. She has heard the concerns of voters and has based her platform on the main issues that you and your neighbours have expressed to her.
On doorsteps and at community events, she has heard the same issues come up over and over again. Saskatchewan needs a strong voice in its MLA's. Elected officials need to remember that they are working for their constituents, not pushing their own agendas.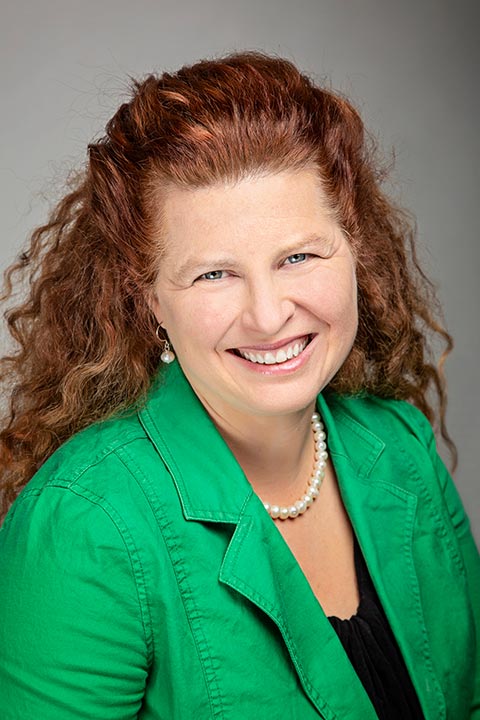 A leader that truly supports you and your interests.
Naomi Hunter is the kind of party leader who genuinely represents your interests, who has experienced many of the things you have. She is relatable to people because she can share many of their struggles and relate them to her own. Reach out to her today!
The Climate Crisis is foremost in people's minds. The Saskatchewan Green Party has been proclaiming that climate change is a critical issue. We have made it a priority to look after oil and gas workers as we make a transition to a clean energy economy. A strong voice from the Prairies is needed to keep speaking for Mother Earth.
Central to The Saskatchewan Green Party policies is the understanding that there is no conflict between the environment and economy. The Saskatchewan Green Party believes that the Health of the Economy and the Health of the Environment are linked. Ensuring the stimulation and creation of Green Jobs to look after workers as our country transitions off of Oil and Gas is essential!
A Green Party of Saskatchewan government would implement "true" or "full-cost" accounting, whereby products and services are priced according to the positive or negative impacts they cause throughout their life cycle. It will end subsidies to highly profitable industries such as oil and gas, and shift funding to encourage the creation and growth of small businesses and rural value adding industries. We will encourage the growing and processing of hemp products such as rope, paper and cloth to create new rural investment opportunities.The Green Party of Saskatchewan will work to re-establish efficient railways in order to reduce the wear and tear on our road system caused by oversized trucks using under-engineered roads.
The Green Party of Saskatchewan support a re-investment of public funds into the health care system to ensure that the five basic principles of the Canada Health Act –universality, comprehensiveness, accessibility, portability and public administration –are firmly upheld.
Voters in the west are demanding a more democratic model for voting. Naomi Hunter for Leader of the Saskatchewan Greens is advocating for a change from our province's first-past-the-post voting system to one that is fair and representational. Let's make Saskatchewan the first province to adopt a one vote equals one vote system of democracy. Let's reignite people's faith in democracy by adopting a system that reflects every voter, instead of 35% of the population getting 100% of the power. This is something Naomi Hunter has heard over and over during her leadership campaign and while door knocking during her recent federal campaign. She is ready to work across party lines to make it happen.

Want to volunteer, get a sign or ask questions? Fill out the form!